Who We Are
Omaytop delivers world-class service in procurement, delivery and servicing of equipment in several industries, including medical services, construction, and energy. We have a dedicated team based in Lagos, Nigeria with a commitment to excellence and client satisfaction.
At the foundation of what we do is a customer-centric mindset. You can trust that our team are highly skilled and deeply committed to your success and to working together with you every step of the way.
We have invested in building our service resources so we can understand your unique operating environment and deliver flexible service solutions that provide value to your business.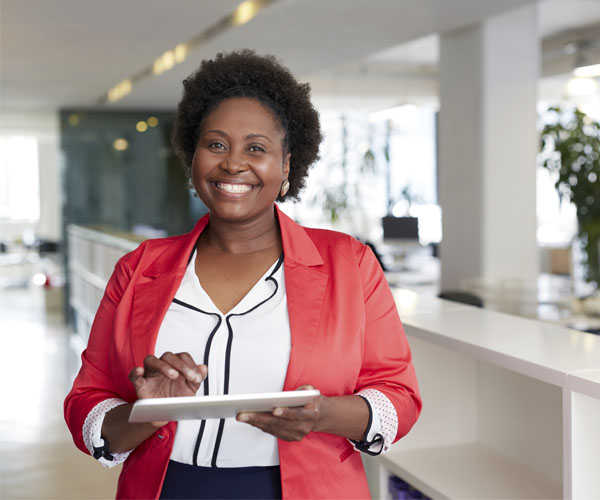 Understanding
No project is ever the same and we care about giving every client the individuality they deserve, producing superb work and providing the support they need at all times. We believe in honesty and reliability which build long-term partnerships.

Commitment
We are dedicated to making every project we work on something we are really proud of. Our commitment to the smooth and accurate delivery of every task lets our clients sleep at night, knowing we can be trusted to deliver what we have promised to the highest standards.

Experience
Our many years of experience have given us the knowledge and understanding to know that a good business is run on fantastic customer service and reliability. We always want to do more by exploring new ways to innovate and to do things better. Each member of our staff have acquired many years of experience within the medical services, construction and energy Industry.

Innovative Services
Our services are designed to enable us meet varied requirements of our customers, making us a one-stop organisation for your medical services, construction, and energy procurement, delivery and servicing needs. We are at the forefront of developing a broad portfolio of innovative and value-added service solutions designed to improve the efficiency, reliability and availability of your business.